Jill Smith - Exclusive Distributor of Filipe's Products in USA, Canada & Mexico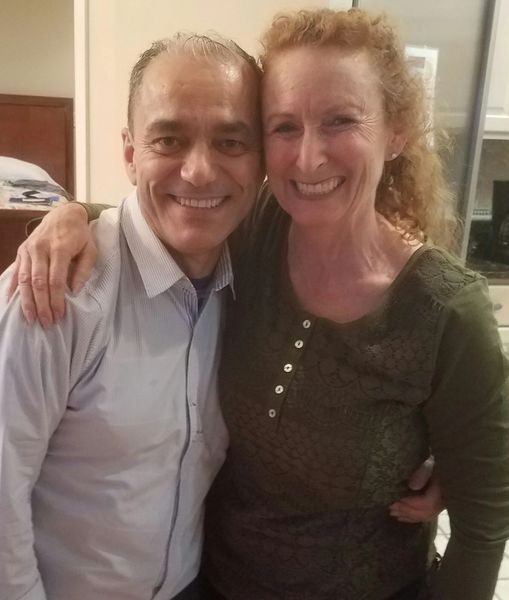 Jill Smith - Exclusive Distributor of Filipe's Products in USA, Canada & Mexico
Filipe's products are here in the USA !!!  Jill Smith in Santa Barbara, California is the Exclusive Distributor for Filipe's Products in the USA, Canada and Mexico.
  Seminars are available from both Filipe and Jill.  Call to schedule classes, workshops & seminars at 805 331-9314
 World Master Porcelain Artist, Filipe Pereira, has artwork which can be found in embassies, museums and international exhibitions in many countries, like Mexico, USA, Bolivia, France, Spain, England, Monaco, Portugal, Italy, Canada, Argentina, Costa Rica, Paraguay, El Salvador, Guatemala, Colombia, Brazil, Japan, Uruguay, Chile, Switzerland, Venezuela, Puerto Rico, Australia, New Zealand, Hong Kong, Norway, and Lebanon.
Jill Smith is excited to share and teach many modern techniques that can embellish porcelain painting.  Her goal is to get more young and old people involved in painting with Oil on Porcelain and to pass on this beautiful artwork for generations to come.  Jill, with her husband Mark, travel in the USA & Canada for shows, seminars and schools.